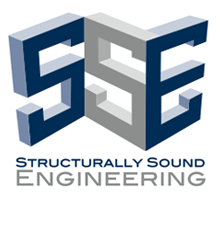 20 Christie Road,
Lonsdale SA 5160
Phone: (08) 8326 6160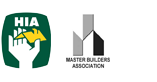 Structurally Sound Engineering is a well established Adelaide business, specialising in the fabrication and installation of structural steel for residential and commercial buildings. With a fully operational workshop and fabrication and a highly-dedicated site installation team boasting over 150 years combined experience in the industry. Additionally, we operate our own crane truck to ensure that site installations are carried out efficiently and without delays.
As a result, Structurally Sound have become chosen partners of renowned builders including Scott Salisbury Homes, Sarah Construction, Cook Build, Bianca, Atkins Building and Qattro, to name a few.
Contact us to discuss your needs or arrange an estimate on your next project and we will turn this around for you within 2 working days.